We help you extract more value from the solar system through our solar o&m solutions
We at Priranj Solar offers consistently world-class O&M services delivered by well-trained, motivated professionals who implement proven, site-specific programs designed to maximize owner value through operational risk mitigation. Our core objective is to deliver beyond guaranteed plant performance for the O&M period within budget, with a focus on sustainability and performance maximization to delight the Customers.
Through our O&M services, avail excellent subject matter expertise & technical knowledge from our team of experts. Having a knowledge base covering all aspects of solar power maintenance & PV plant operations – our experts have an unparalleled track record of monitoring & managing solar projects across carious locations. Working with you, We strive to find the right solutions for your plant – with long term planning and strategy they enable you to see the bigger picture & to optimize your operations.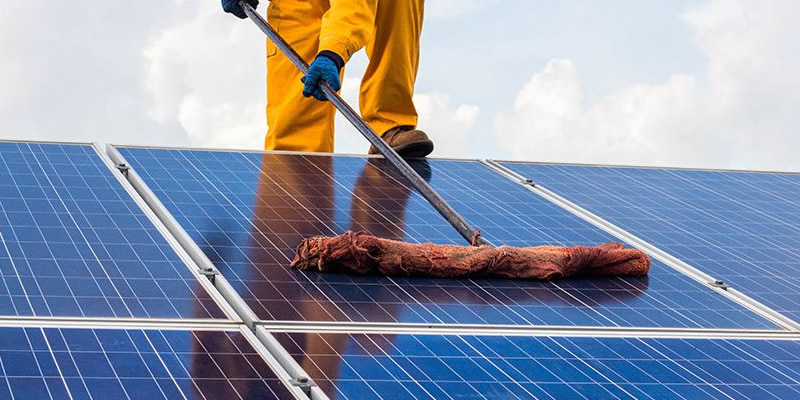 Proper maintenance and skilled handling of solar equipment inevitably reduces the occurrence of errors and production loss. Our planned maintenance schedules are followed across all plants to maximize equipment performance and minimize downtime.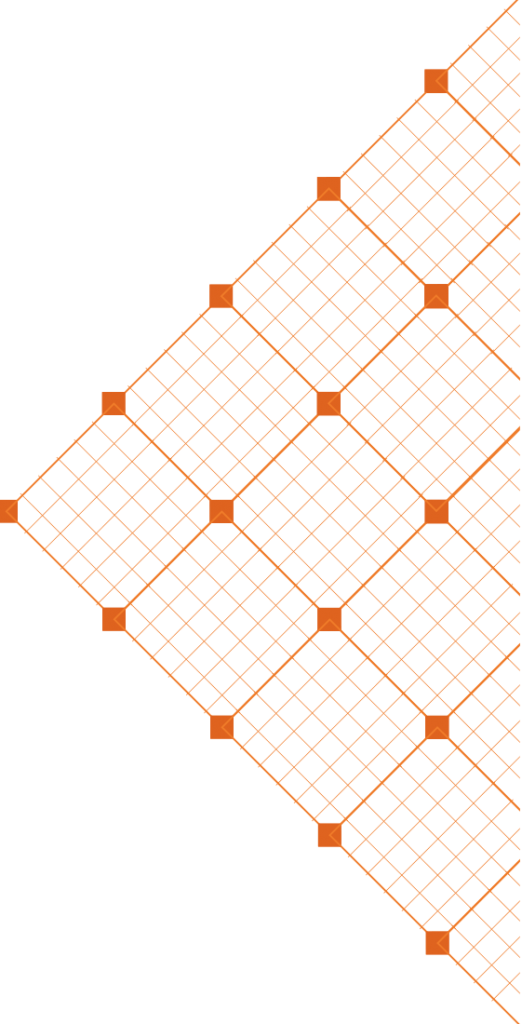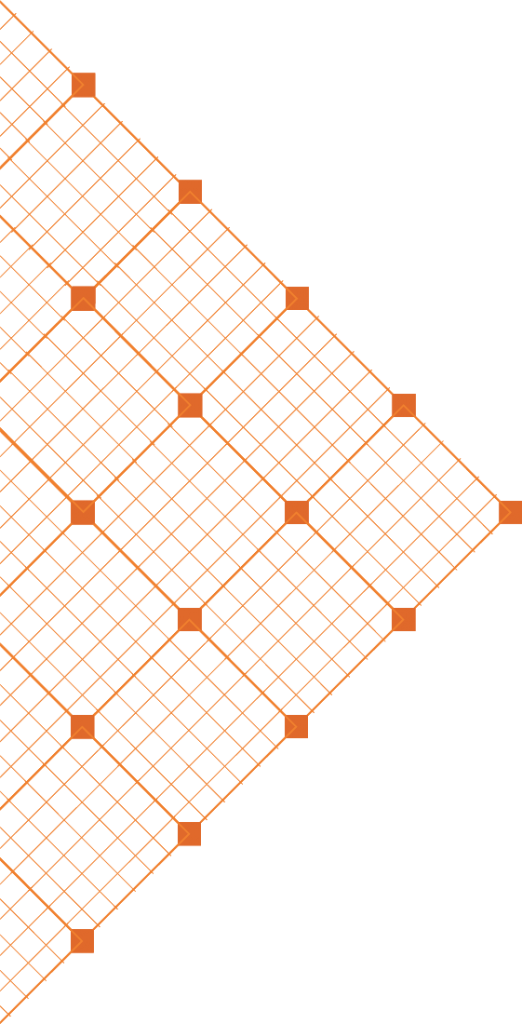 Advanced analytics and condition monitoring testing coupled with best practices are used to ensure that the equipment used on solar plants is kept in the finest condition. The aim being to prevent an equipment from failing rather than correcting it post a failure.
At Priranj Solar, safety is a priority and hence 'near misses' are being monitored closely with multiple levels of control exercised to maximize employee safety.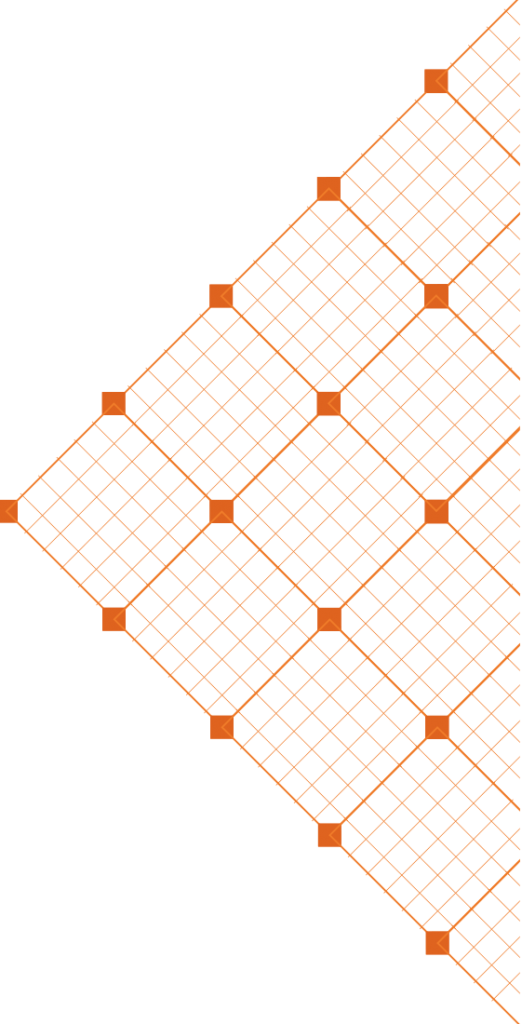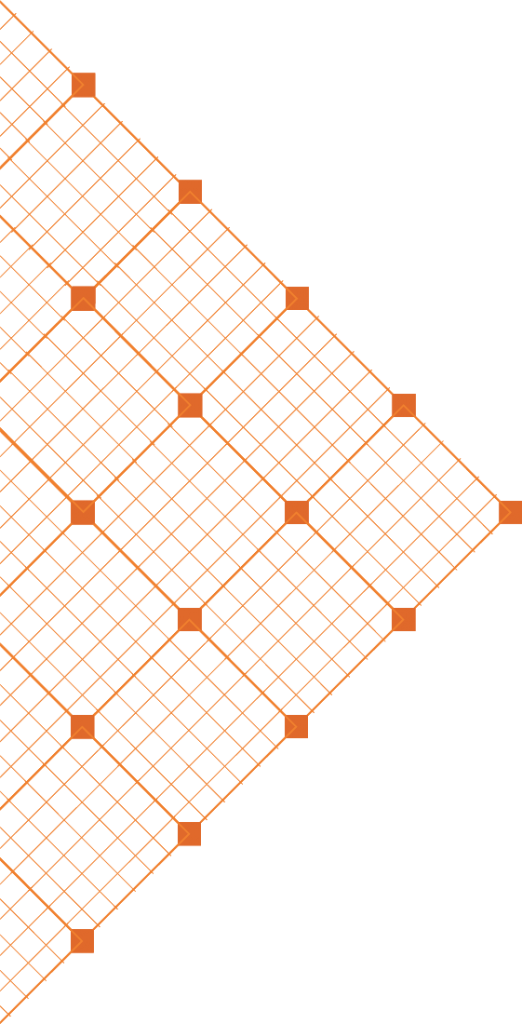 As faults are detected, urgent care is given to repair, restore or replace the defective devices. The skilled application of corrective maintenance not only solves the immediate problem, but avoids a range of costly system failures. The team is trained to maintained to ensure minimum downtime.
As a part of community development, we help the local community find the meaningful livelihood by training them. In our endeavor to attain global benchmarks, we continuously monitor and improve our economic, environmental and social indicators through community engagement.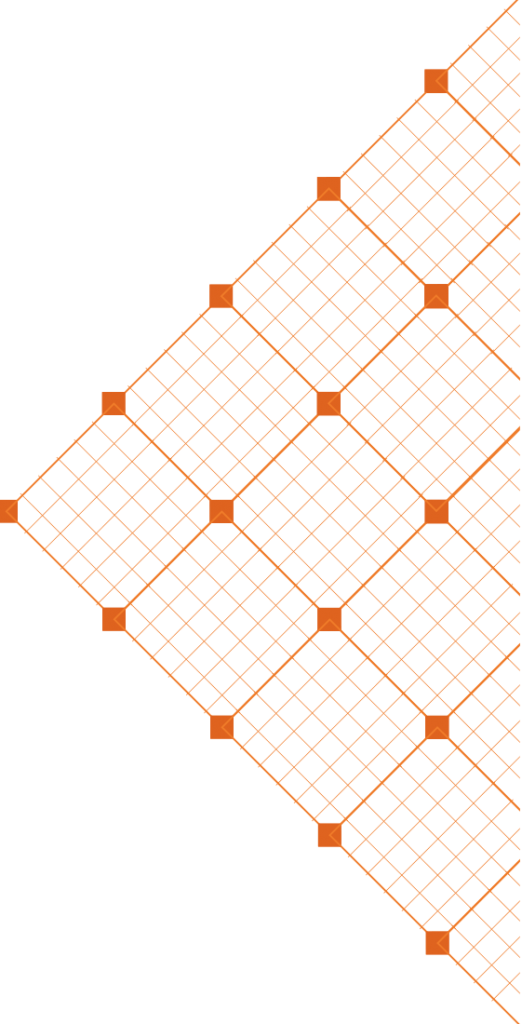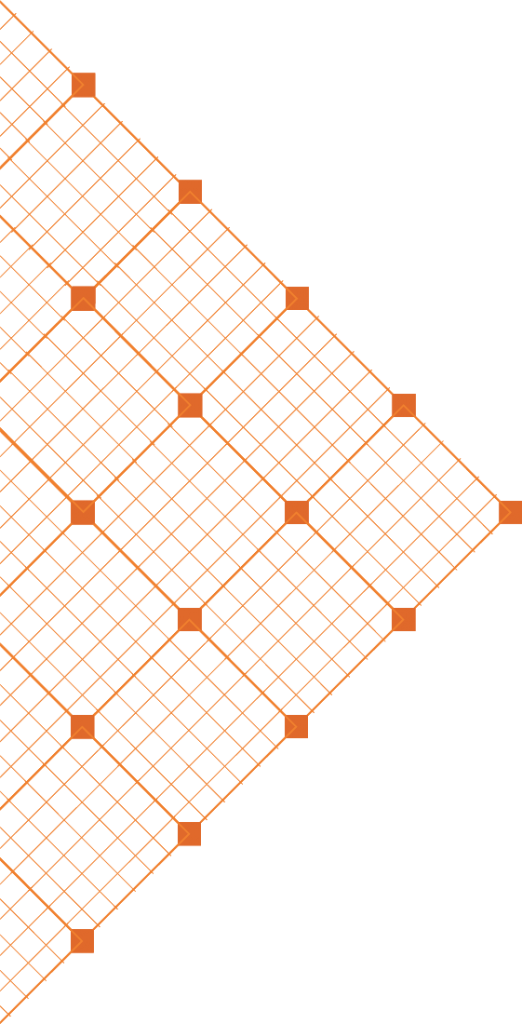 Critical spares have been clustered around major sites to optimize their utilization. Detailed breakdown impact analysis of sites is deployed to prepare a priority matrix for the spares. This further adds to reducing the downtime of the solar plant.