WHY DO YOU NEED A SOLAR CONSULTANT ?
Priranj Solar will play a key role in the next decade accounting for a third of the world's energy production. Accelerated demand and increased government focus make solar power a lucrative business opportunity today. However; investment in solar demands foresight, technical expertise, and meticulous planning to extract value. Minor deviation from optimal design can significantly impact the performance of your plant and reduce return on investment. This calls for collaboration with solar consultants who have perfected the art of solar PV plant design and deployment.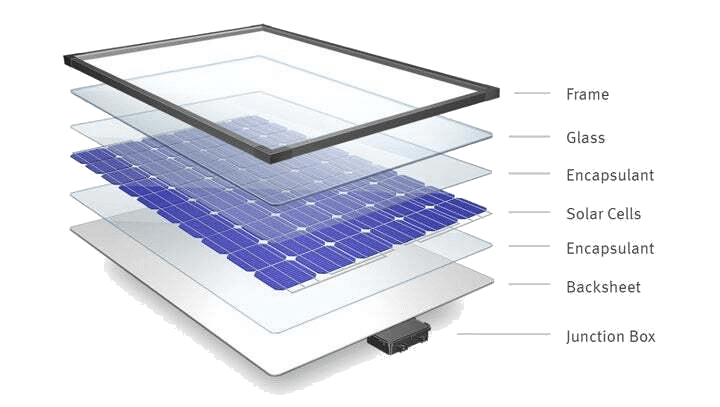 Our Advanced Solutions Consulting provides tailored solutions and services to meet your unique business challenges. On a project-by-project basis, we will take your specific challenges and provide the focus and commitment necessary to ensure success.
Priranj Solar has been associated as a Consultant with a large number of  Power Projects of India, a fact which speaks of Priranj Solar's standing as Leading Consultants in India and is managed by a group of highly qualified and experienced professionals in engineering and project management. We have a team of the core consultants having rich work experience and exposure earned on reputed international projects. Priranj Solar is a multi-discipline engineering company providing services like pre-bid engineering, feasibility study, FEED & detailed engineering, project management services, procurement and expediting support in any types of solar project . Our team consists of experienced engineers who have undertaken On and Off grid projects of muiltiple varieties.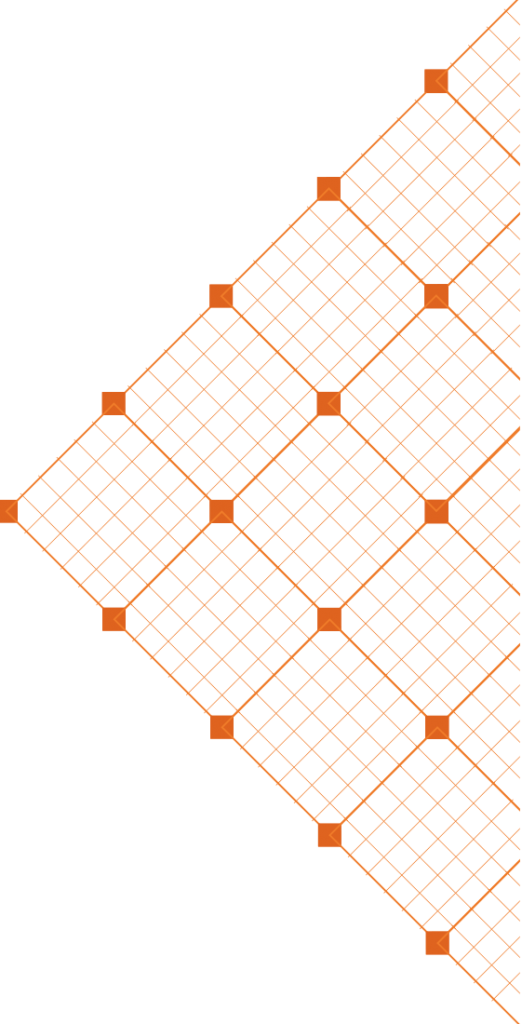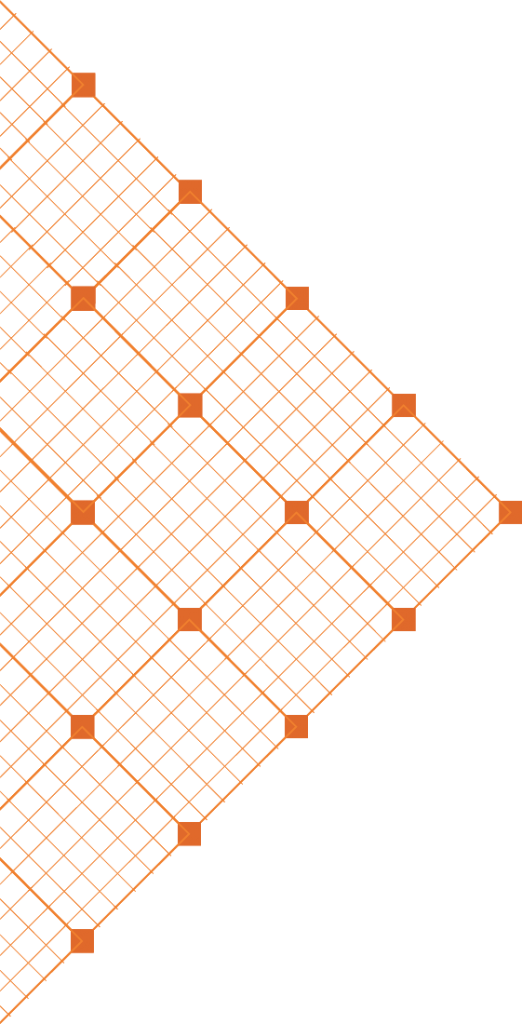 You see a lot of information about energy costs, renewable energy and sustainability initiatives. It can be difficult to understand what is most important for your business. Once you make a decision, you have to navigate the economic and logistical aspects to implement these programs. How do you know what is most important, and what actions need to be taken to drive down cost and gain efficiencies?
The challenges your company faces are unique, and you need solutions tailored to your specific business goals. You require focused solutions and services, which out of the box solutions do not provide in terms results you need for your business.
Priranj Solar consultants have played a prominent role in the last decade in helping drive clean energy in more than 8 countries. Our experts, with a staggering experience deployment with private and public sectors, are leaders in solar technology assessment, deployment and innovation. We provide engineering and consultancy services to reduce risk, optimise performance and enhance capability, enabling our customers to build successful operations.. At Priranj Solar, we are committed to help create a greener and sustainable planet through our smart solar solutions.