Priranj Solar provides fully-integrated solutions for the successful implementation of solar PV projects
At the heart of this solution is the deep industry knowledge and track record of a global solar EPC [Engineering, Procurement, and Construction(Installation & Commissioning)]. Priranj Solar is able to perform a Full Service EPC at every step of the value chain.
We  offer engineering, procurement and construction (EPC) services to companies, public institutions, utilities, and independent power producers. We have designed and built hundreds of commercial-scale ground mounts, rooftop PV projects, and solar carports. From fixed-tilt ballasted arrays on a capped landfill to single-axis trackers in the desert, we have the experience to get your project permitted, built and interconnected to the grid so you're producing renewable energy quickly.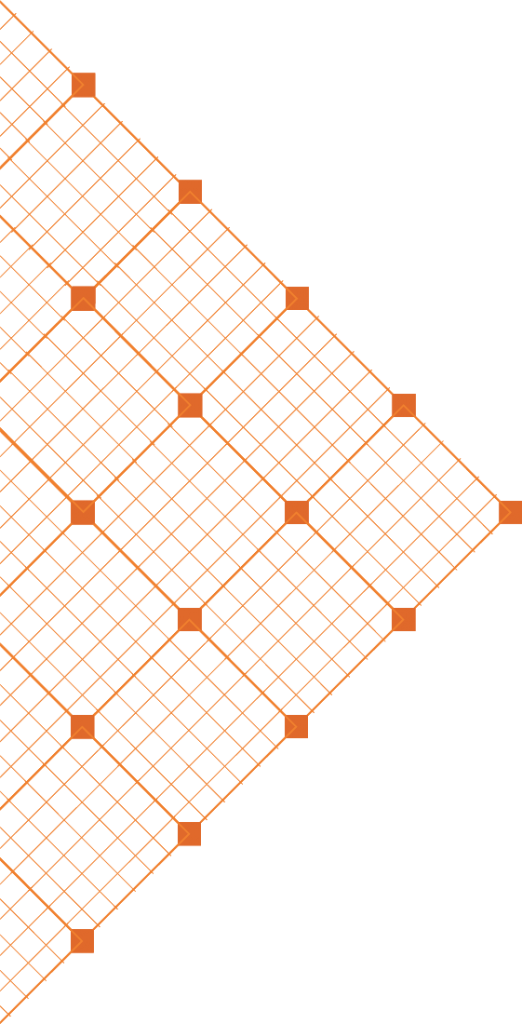 We design solar plants with optimum PV output committed to achieve the most affordable levelized cost of electricity in any region of the globe. We have professional electrical, civil and structural engineers on staff to ensure our designs are not only feasible, but will also produce the kWhs you expect. That's why we have a historical production average of 104% of what's been modeled.
QUALITY PROCUREMENT & PURCHASING
We are able to negotiate and supply bankable technology of key providers and services suitable to the project at the best terms possible. Our procurement team only sources top tier high efficiency products. We're technology agnostic giving us the ability to customize the best-value solutions for our customers. Priranj Solar with its world class Engineering and powerful Procurement practices, commission the most efficiently customised solar power plants best suited to the client's need and their renewable investment goals. Some of that value comes in the form of negotiated master supply agreements (MSA) with the major manufacturers, locking in competitive pricing and more favorable warranty terms for our clients.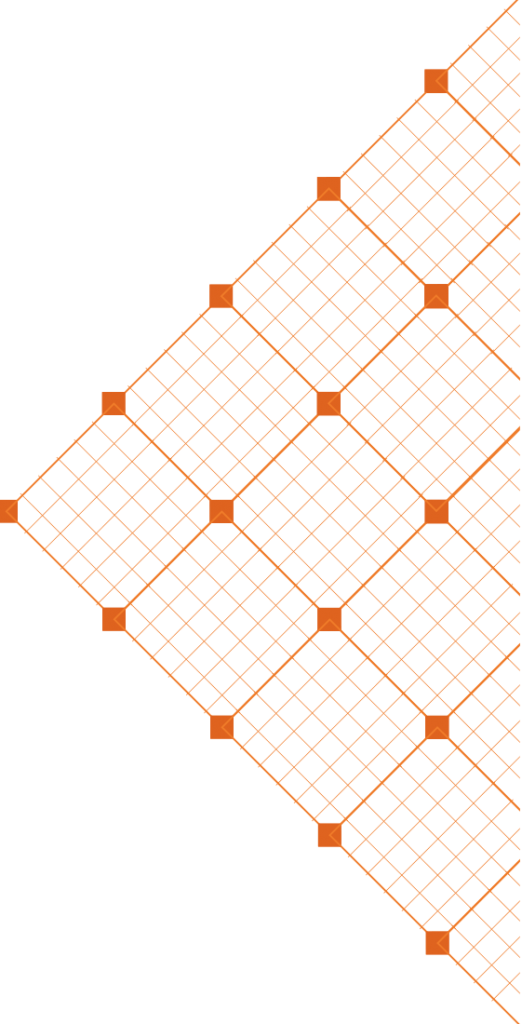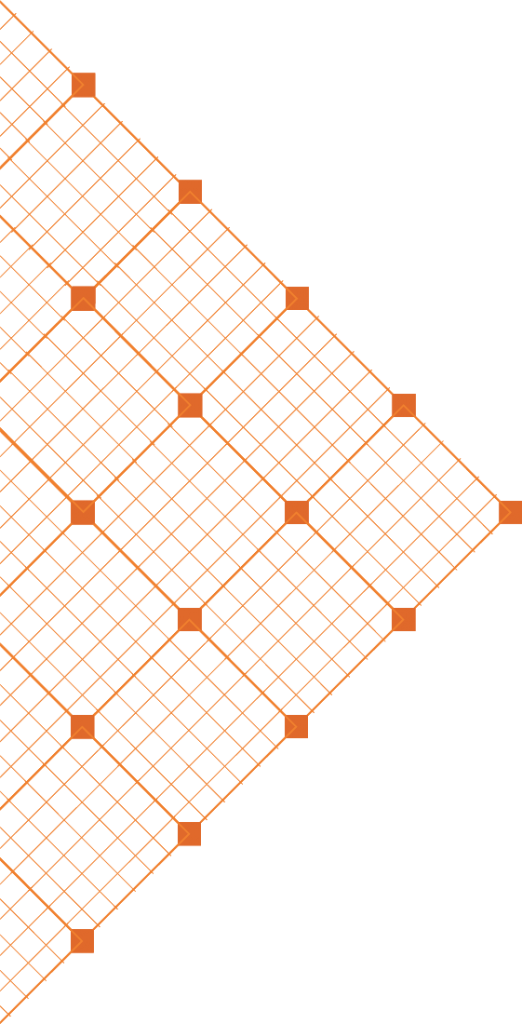 FLEXIBLE ENOUGH TO MEET YOUR NEEDS
Whether you require resources long term or short term, Priranj Solar has the flexibility and talent to accommodate your resource needs. We specialize in:
Managing strategic, mission-critical initiatives : Our clients utilize our consultants when they can't afford program or project failure – even staffing companies turn to us!
Recovering troubled projects : Our consultants are skilled at conducting rapid diagnosis of problems, instituting course corrections, and bringing projects back on track.
Interim leadership : We can take charge of PMOs and similar organizations, run them for you for short or long term durations, and transition them back to you when you're ready.
Our commitment to quality includes executive oversight on every engagement and unparalleled attentiveness to the relationship we forge with each of our clients.