Priranj Solar delivers high-quality, high-performance solar power systems that ensure superior Returns on Investments. Priranj Solar is weaving a new tradition of harnessing energy form the sun to lighten up the World, with a mission of economic upliftment and mitigating the carbon footprints. The guiding principle of our brand culture is centered on delivering excellence through efficiency and complete customer satisfaction. We understands its moral, social and business responsibilities to protect, preserve & nurture renewable energy sources to initiate a pro-active reduction in our carbon footprint and promises a brighter, greener and a beneficial future for all of us. We aim to get the sun at your doorstep by offering simple and comprehensive solar energy solutions in a way that is scientifically sound and practically viable.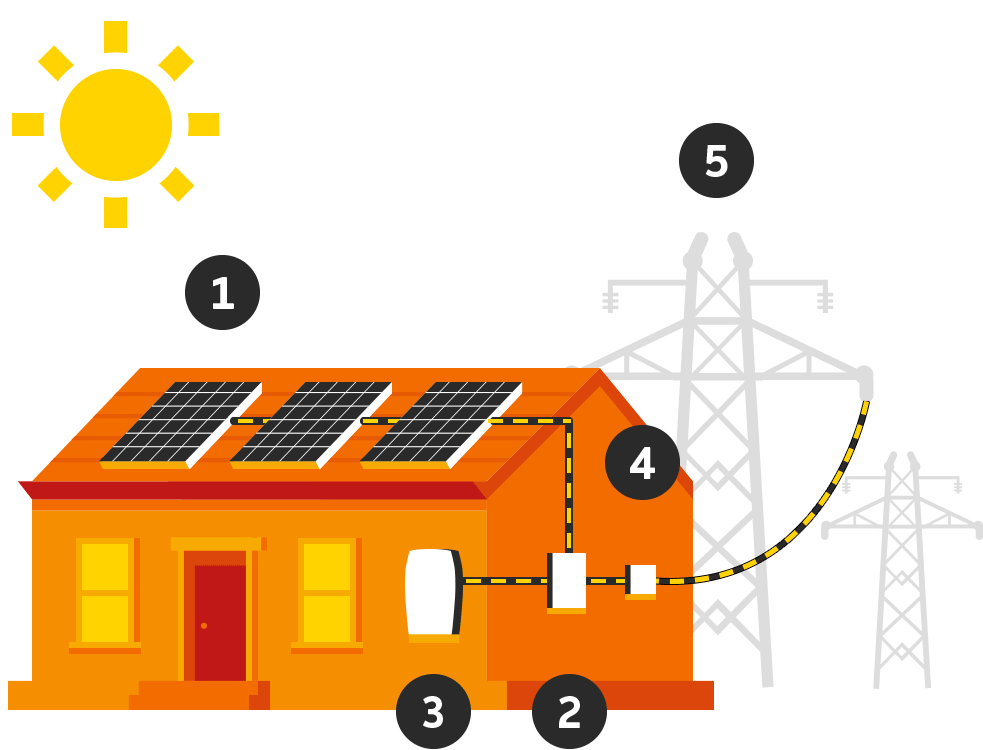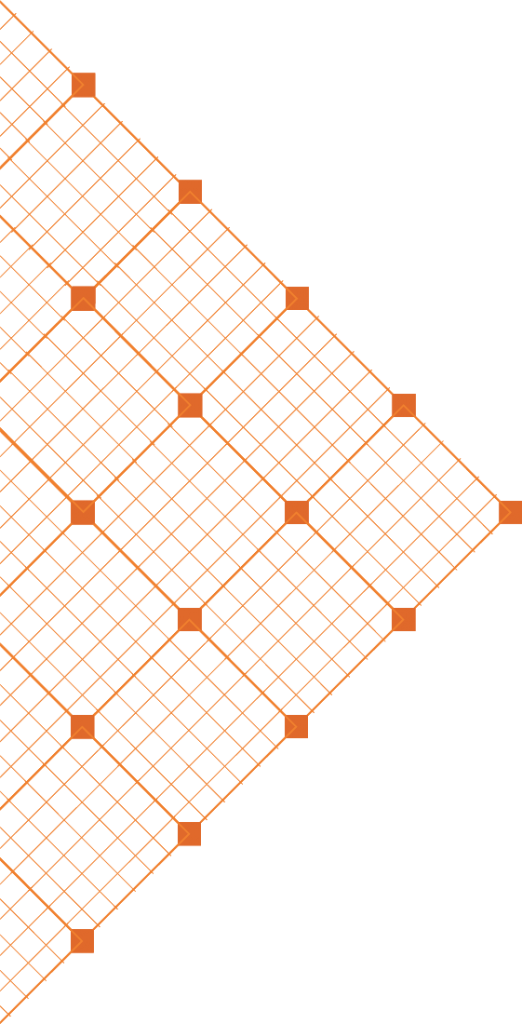 Solar rooftop for home installation is affordable for almost anyone to get started on a Greener, Cleaner and Cheaper way forward. Installing a solar power KW system will instantly add to the value of your residential property.
Solar rooftop systems will provide a good return on investment by utilizing idle roof space. Priranj Solar provides customized solution for your solar solution need and help to implement sustainable solar power solutions for your commercial and industrial establishment.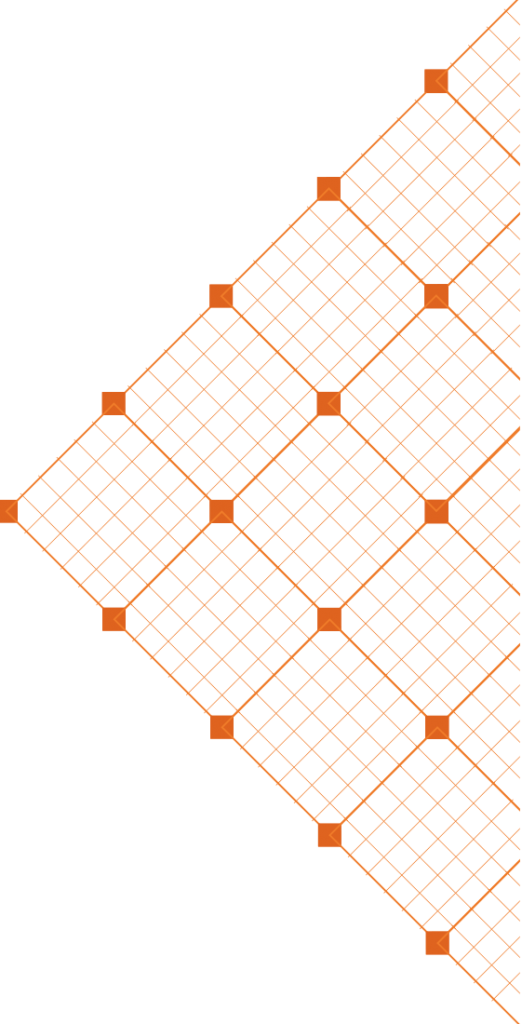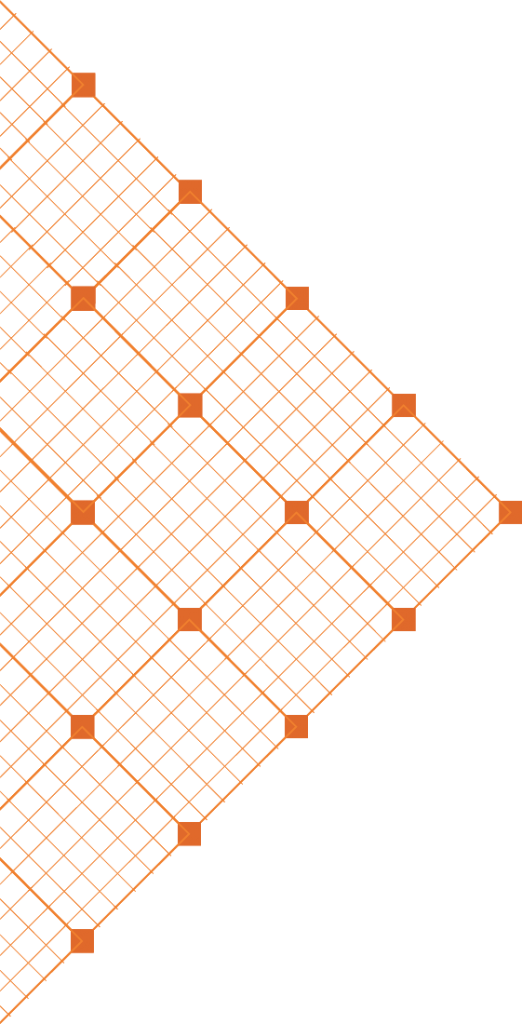 Solar rooftop systems for institutions such as schools, colleges, universities, Research organizations, Non-profit organizations helps to meet their energy needs.
Our Solar team ensures your photovoltaic projects are constructed cost effectively, operate flawlessly and can provide regular operation and maintenance for optimal power generation.