India's Leading Integrated Solar Company
Priranj Solar, one of the pioneers of the Indian Solar Industry, is rebuilding its business in India and globally. At Priranj Solar, we believe that change is a way forward only when it is towards the greater good. Our sustainable and energy efficient solutions, power new possibilities for the people and the planet.
We are part of Priranj Energy Group, an energy services company extensive experience across the global energy services sector. We are dedicated to working in partnership with our clients, helping you reduce risk, plan, design, and operate your solar projects safely, profitably and with confidence.
Unmatched Performance, Uncompromising Quality, Unparalleled Value.
We Help You Extract More Value From The Solar System Through Our Solar O&M Solutions…
Priranj Solar provides fully-integrated solutions for the successful implementation of solar PV projects…
Leverage our expertise to maximize returns…
Let Priranj Solar design the perfect Solar Rooftop system for you…
Ground Mounted Solar System
Mount your investment on intelligent structures and get the quality installation you deserve…
Reimagining Tommorow.
Renewing Today.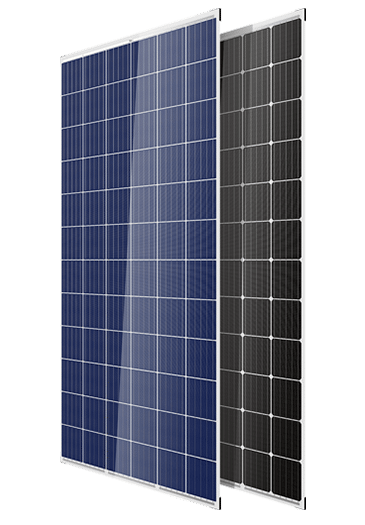 Providing wide range of  Solar UPS systems for home & office use. 
Providing wide range of  Solar Inverter systems for home & office use. 
We are providing a wide gamut of Solar Street Lights.
Solar home lighting system is becoming very popular by the day. It is not only ecological but also economical.
 Solar Air Conditioner are the new solar cooling technology, which is not only energy efficient but also cost effective particularly in homes
A typical solar water heating system can save up to 1500 units of electricity every year.