WE'RE PROUD OF OUR REPUTATION FOR TECHNICAL EXCELLENCE
AN INTEGRATED SOLAR POWER COMPANY PROVIDING A TO Z SOLUTIONS OF SOLAR RELATED BUSINESS
We are part of Priranj Energy Group, an energy services company extensive experience across the global energy services sector. We are dedicated to working in partnership with our clients, helping you reduce risk, plan, design, and operate your solar projects safely, profitably and with confidence. This dedication, coupled with commercial acumen and regulatory knowledge, ensures our services are tailored to your needs – offering practical, informed and valuable advice no matter the stage of your solar project.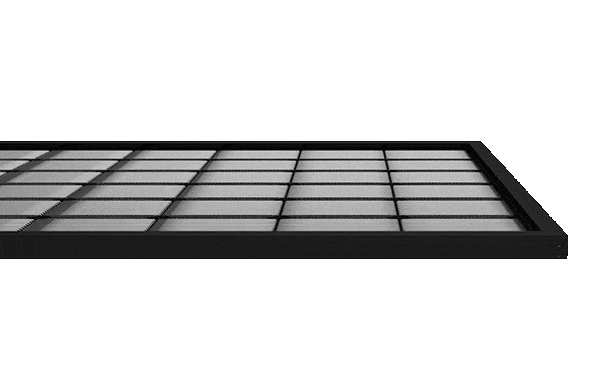 SAFETY STANDARDS AND RECOGNITIONS
Priranj Solar has experienced sustained growth in solar PV consulting, with a reputation for design, engineering, and project management expertise. Priranj solar provides advice to solar projects ranging from small rooftop projects to large multi-megawatt scale ground mounted projects.
Solutions and services with project-by-project focus we work with our clients and provide them with engineering and technical advisory services during every phase of the solar power project including planning, project design engineering, technical due diligence and project management. We provide comprehensive, analytical and up-to-date research and customised consulting services in the Indian & Global solar & all renewable energy market.
'Connecting Lives to Solar Power'
isn't just our slogan, it's a part of our DNA.
Priranj Solar is in the field of Clean energy provides  all sorts of Solar Consulting Services as well as Solar Project Development. We are a transnational engineering corporation with 250+ major engineering projects completed over it's 21 years of adherence to engineering excellence and technological innovation. In India, it has been an integral part of the nation's development, particularly in the energy sector where it has designed and managed construction of India's major energy sector. We plan to be a key solar power solutions provider to commercial and industrial establishments. Our tailor-made solutions for the Indian rooftop as well as ground mounted solar space are aimed at reducing power costs while helping organisations adopt clean energy.
Priranj Solar is a globally respected multidisciplinary renewable energy consultancy with a reputation for engineering and technical excellence operating from a network of offices across India.
Our Mission is inextricably linked to offer state-of-the-art engineering services of any sorts of solar projects.